She's picking 3 winners - the first prize winner gets 5 books, second prize gets three and the third prize gets 2 books.  
As part of the contest, Steph asks us to think of ways that they support or plan to support teen literature in the present and future.  
Here are the books: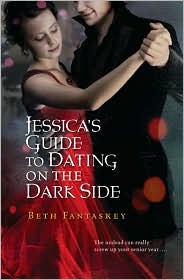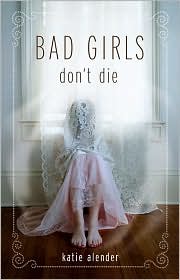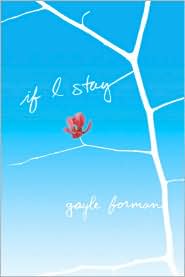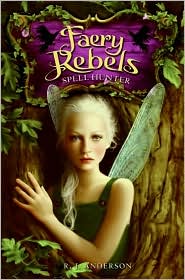 The Perks of Being a Wallflower
 by Stephen Chbosky
The Earth, My Butt, and Other Big Round Things
by Carolyn Mackler
Flipped
 by Wendelin van Draanen
Stargirl
by Jerry Spinelli
Saving Francesca
by Melinda Marchetta
The Hero and the Crown
by Robin McKinley
Sloppy Firsts
by Megan McCafferty
Jessica's Guide to Dating on the Dark Side
by Beth Fantaskey
If I Stay
by Gayle Forman
Bad Girls Don't Die
by Katie Alexander
Faerie Rebels: Spell Hunter
by R.J. Anderson
Do check out Steph Su Reads for more details on this great
giveaway
which
ends on May 13, 2009.